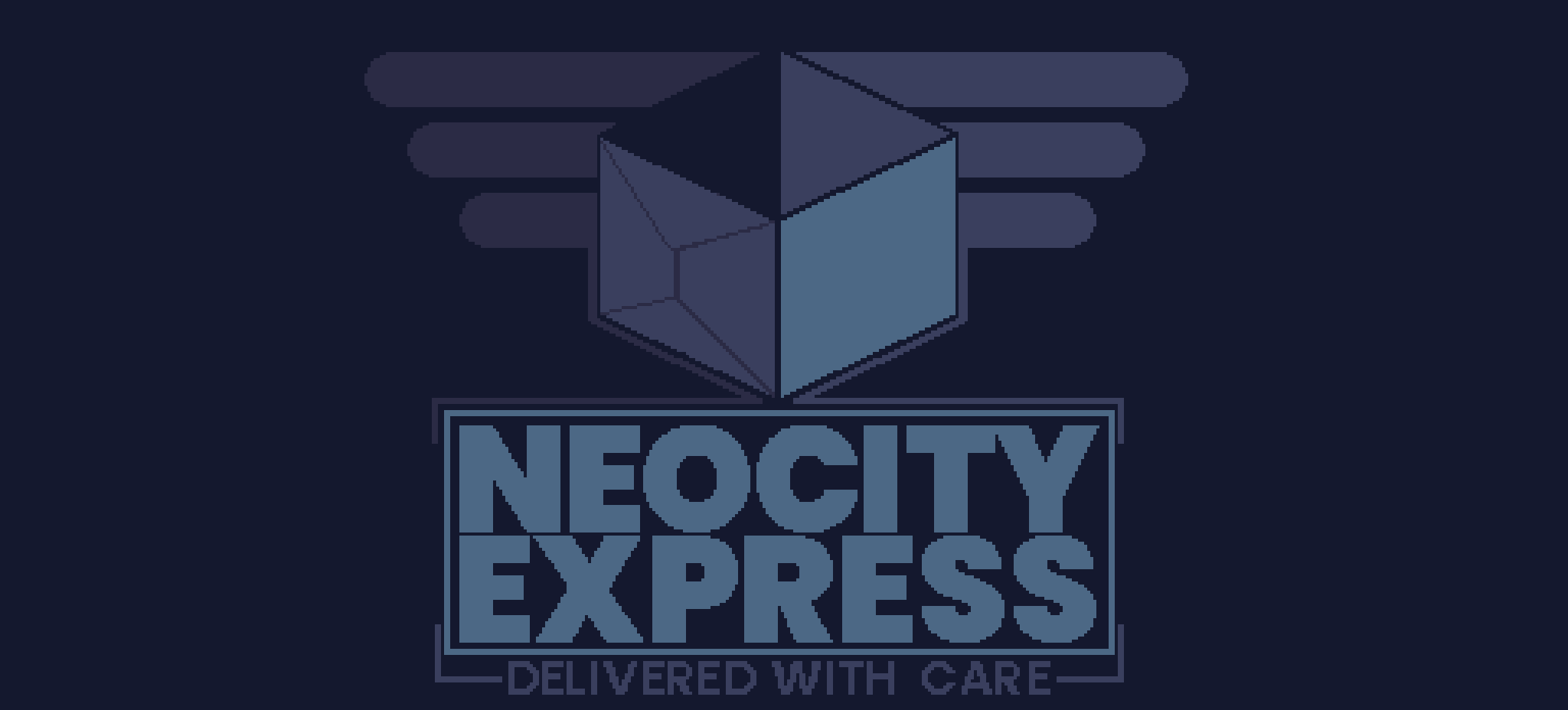 Neo City Express
A downloadable game for Windows, macOS, and Linux
Neo City Express is a madcap arcade game about making extremely poor decisions while driving.

You play as Daggers McBlack, the heir to his family's delivery company. Guide him through 6 top-down arcade racing levels, dodging cars and sorting out his personal affairs. In order to take the company to new heights, Daggers will push himself to questionable limits. But he's traveling with the loving memory of his grandma, so perhaps with her guidance everything will turn out alright.
Made in 72 hours by:
Pedro Medeiros (@saint11)
Isadora Rodopoulos (@IsaInStars)
Davey Wreden (@HelloCakebread)
Ryan Roth (@DualRyan)
Voice Acting by Jack Hicks

Check out the source code here: https://github.com/isadorasophia/neocityexpress
Check the original jam game here: https://ldjam.com/events/ludum-dare/53/neo-city-express
Before you play!
The game has auto-save, feel free to stop and continue later.
WASD or arrow keys to move, type to write! The 1 and 2 keys will be used at some point too.
QWERTY, AZERTY, COLEMAK and DVORAK supported, choose yours in the options screen.

This is the post jam version! It has small design and difficulty improvements, and many many bugs fixed, but if you want, you can play the original (harder) version on Ludum Dare website.
If you are playing on a Mac, OSX security is extremely annoying and will say that the file is damaged, it's not. While we wait for Apple to certify us, you can still run the game by running this terminal command with the app path:

xattr -d com.apple.quarantine /path/to/app.app

More information about this comand here.
Download
Click download now to get access to the following files:
NeoCityExpress-win-x64-PJ5.zip
62 MB
NeoCityExpress-linux-x64-PJ5b.zip
62 MB
NeoCityExpress-osx-arm64-PJ5b.zip
62 MB
NeoCityExpress-osx-x64-PJ5b.zip